AMERICAN BIKE SHOP VOOR ALLE HARLEY-DAVIDSON ONDERDELEN EN ACCESSOIRES VAN A(CCU) TOT Z(ADEL)
ABS webshop /
Spoilers
/
Touring
/
ABS partnumber: 010605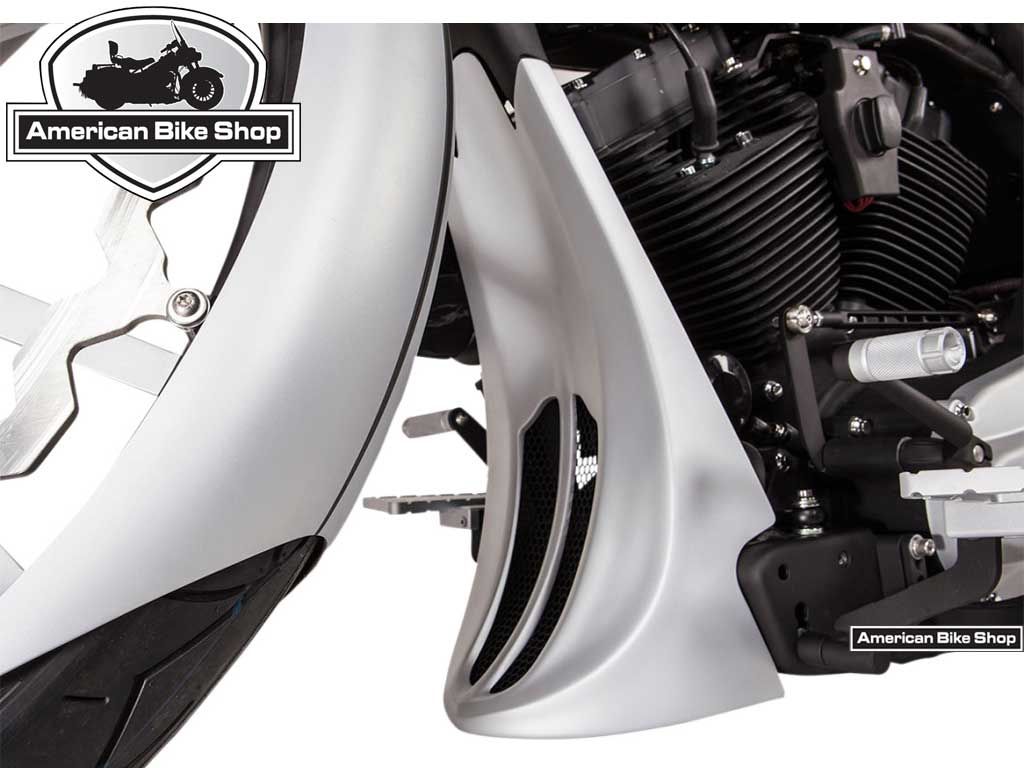 CHIN SPOILER TOURING
For 09-13 FLHT, FLHR, FLTR, FLHX
RAKED (19,5" X 11" X 11")

•Hand-laid fiberglass construction with a gel coat finish.
•Help fill the gap between the wheel and the front of the frame to add a custom finishing touch to a Bagger.
•Raked chin spoiler comes out further and is for use on FL models that have been raked to accept a bigger wheel; will fit with most oil coolers including OEM and Jagg.
•Include all necessary hardware and grille insert.
•Made in the U.S.A.

NOTE:
See other adds for more mounted examples.



ABS partnumber: 010605

€ 419,00

per kit

Leverbaar binnen
2-3 werkdagen.
CLOSE