AMERICAN BIKE SHOP VOOR ALLE HARLEY-DAVIDSON ONDERDELEN EN ACCESSOIRES VAN A(CCU) TOT Z(ADEL)
ABS webshop /
Zadels ( Solo )
/
Fender Bib
/
ABS partnumber: 010762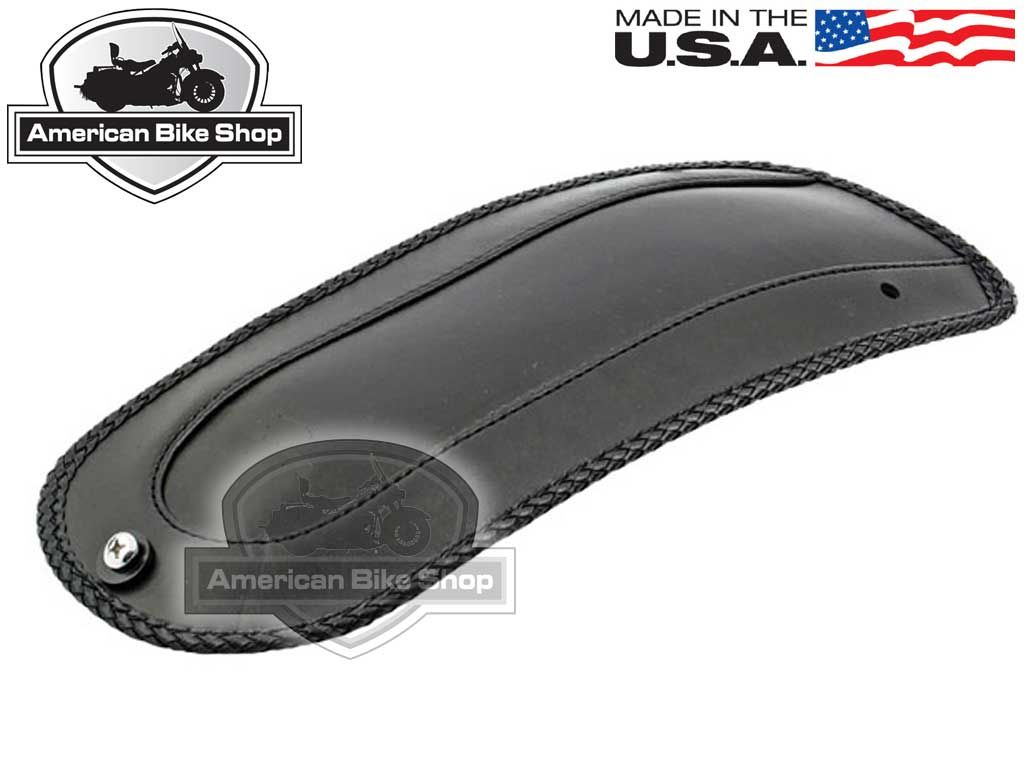 Fender Bib for Solo Seat
FOR 93-17 FXDWG; 06-17 DYNA

• Complement your solo seat with these unique fender bibs.

• Hook-and-loop and screw attachment utilize stock fender mounts.

• Premium expanded black vinyl construction with braided edging.

• Felt-backed to protect paint.

• Made in the U.S.A.

Pictures 2 and 3 shows example mounted on Yves 2014 Dyna.

WITH SPECIAL THANKS TO YVES FOR SHARING THE PICTURE !

NOTE :
Picture 1 may not be an actual representation of item, for reference only.



ABS partnumber: 010762

€ 74,50

per stuk

Leverbaar binnen
2-3 werkdagen.
CLOSE