AMERICAN BIKE SHOP VOOR ALLE HARLEY-DAVIDSON ONDERDELEN EN ACCESSOIRES VAN A(CCU) TOT Z(ADEL)
ABS webshop /
Verlichting ( Spotlampen )
/
Spotlamp licht
/
ABS partnumber: 016008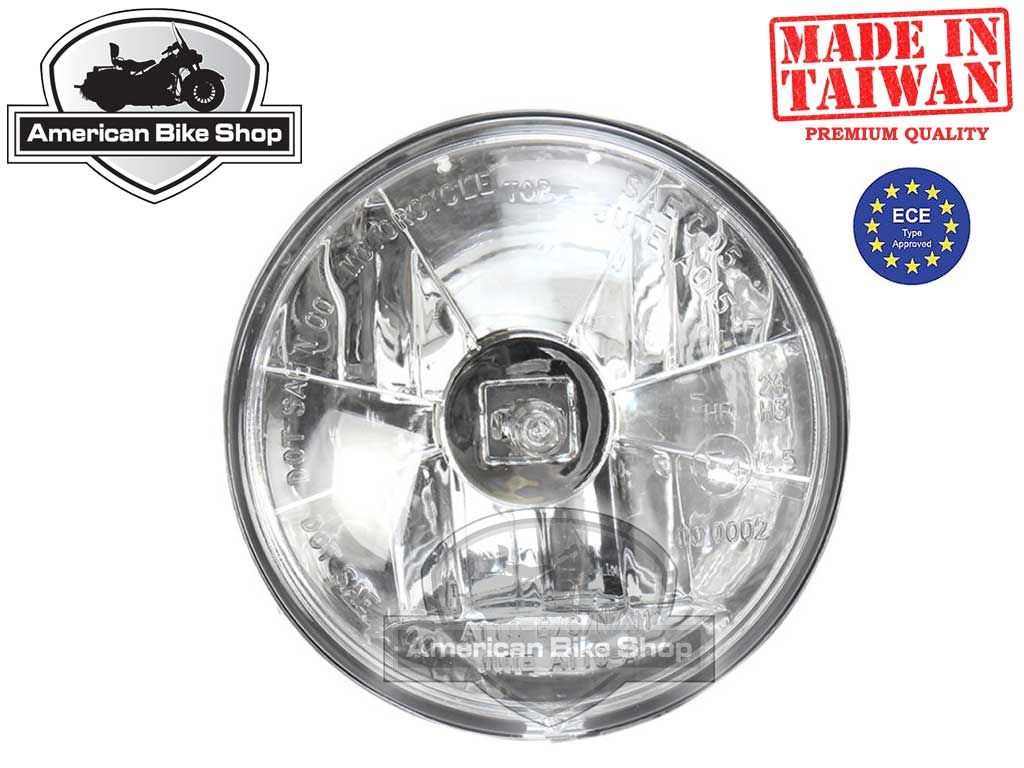 Spotlamp unit 4½ inch H3 50W
DIAMOND STYLE ECE APPROVED

Single beam 12V H3 50W.

Moderne versie van standaard sealed beams met verwisselbare H3 lamp en veel meer lichtopbrengst.

Fits:
All 68-up models with Original Equipment or accessory Auxiliary Lighting Kits.
(except '18-later Softail, '14-later Electra Glide®, Street Glide®, Ultra Limited and Trike models).



ABS partnumber: 016008

€ 36,50

per stuk

Leverbaar binnen
2-3 werkdagen.
CLOSE