AMERICAN BIKE SHOP VOOR ALLE HARLEY-DAVIDSON ONDERDELEN EN ACCESSOIRES VAN A(CCU) TOT Z(ADEL)
ABS webshop /
Ontsteking
/
Bougiekabels
/
ABS partnumber: 020987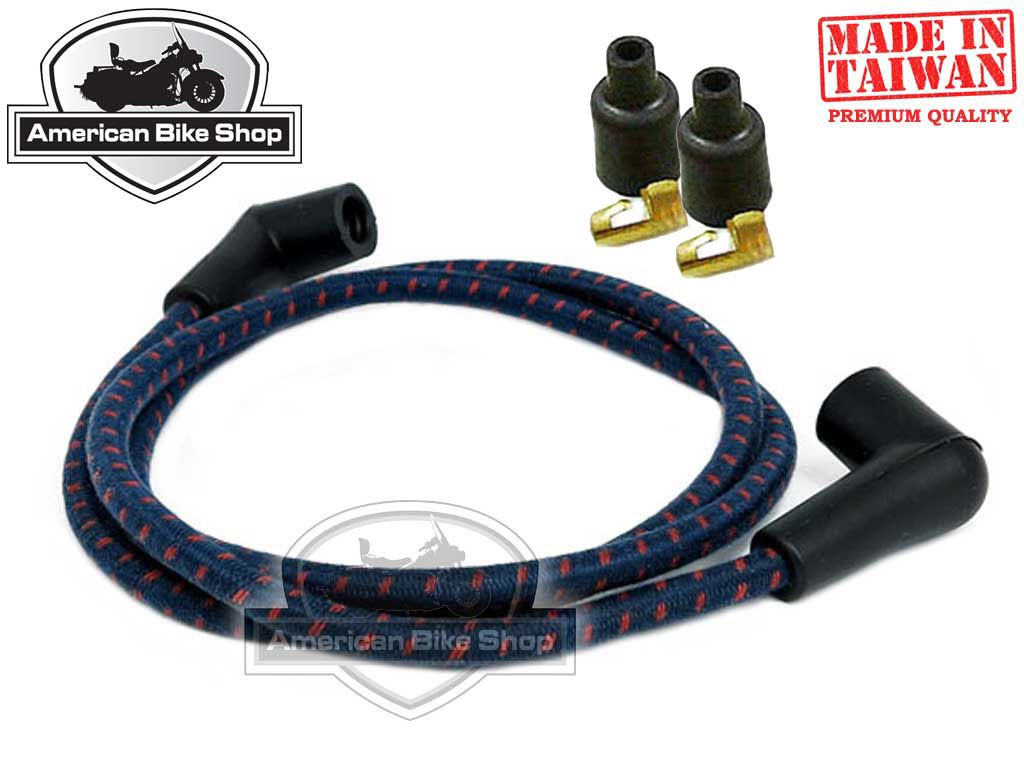 Retro 7mm ignition wire kit
Blue with red tracer.

Universal 'Cut to length required'. 40" (100cm) copper core spark plug wire in 7mm diameter silicone, with 2 pre-attached silicone plug boots and separate coil boots & terminals.

Thin enough to look authentic, thick enough to give total reliability.

The outside is wrapped in vintage braided multi-color cotton cloth to give it more soul than anything out there.

Cut to length required.

Complete with coil boots and terminals.

Note:
Compatible with points ignition only.

Fits:
Universal with pre-1999 style coil.



ABS partnumber: 020987

€ 27,50

per kit

Leverbaar binnen
2-3 werkdagen.
CLOSE